INFORMATION ON OUR SUMMER GALA COMING SOON!!
CLICK HERE TO SEE OUR SPRING GALA IN REVIEW VIDEO!!
This Easter Monday, The CFR will be holding its annual Spring Steam gala with many supporting engines both from the homefleet and visiting! Every year our galas get bigger and better and this year we aim to continue the trend! There will be a mix of stock running including the "Forester Pullman" Set, Local Teak Coaches, Mixed Goods and Slate trains plus much more. We should also have a shed shoot with all our engines in steam, just take a look last years event!
Locomotives Expected to be in service (Subject to Availability)
Returning Visitors from Pine Tree Junction:
Sandy River


Silver Lady


Fowler


Jack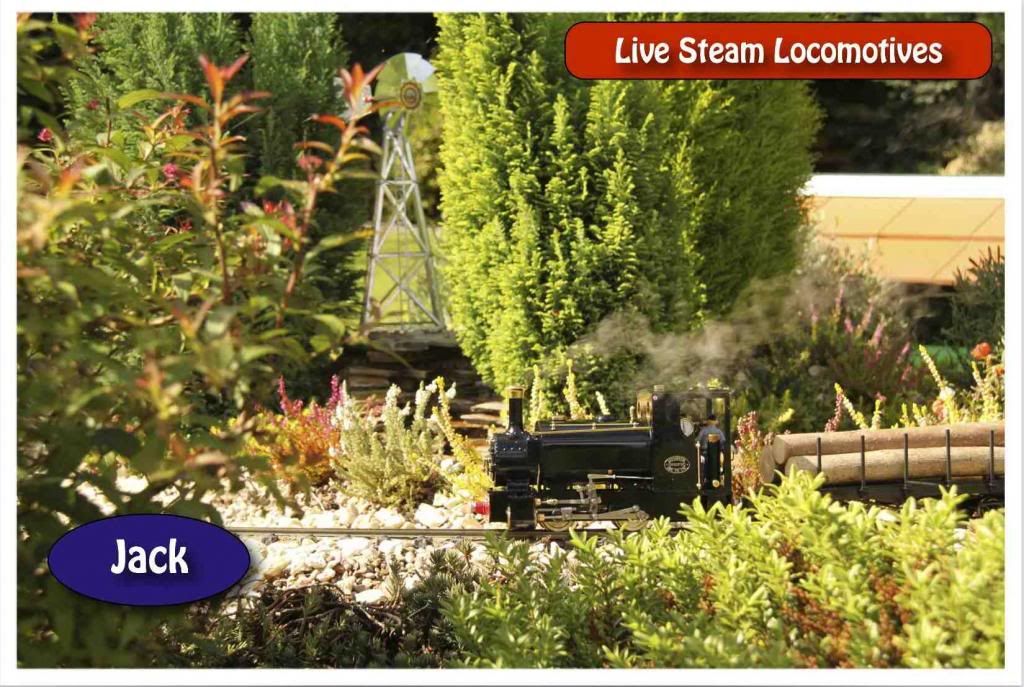 Katie          *First Time Visiting with Tender!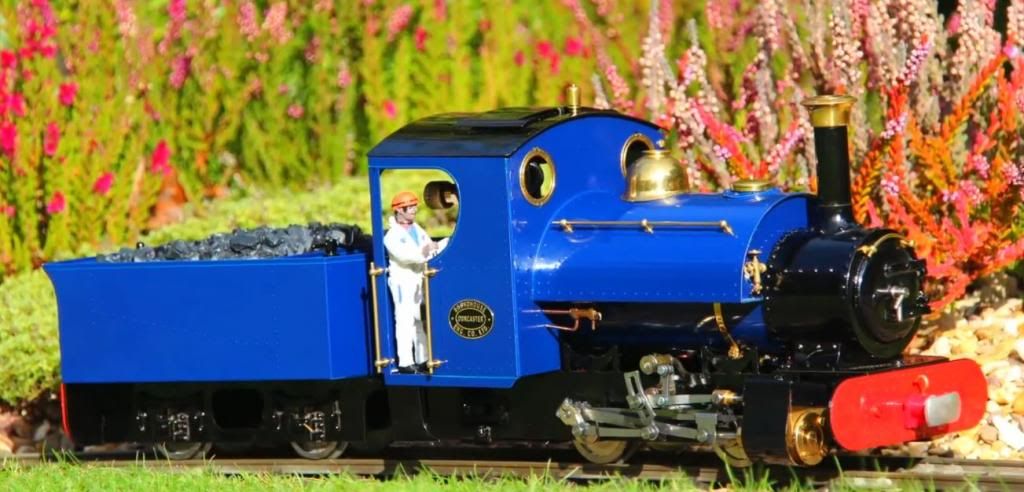 From the Homefleet:
Leek and Manifold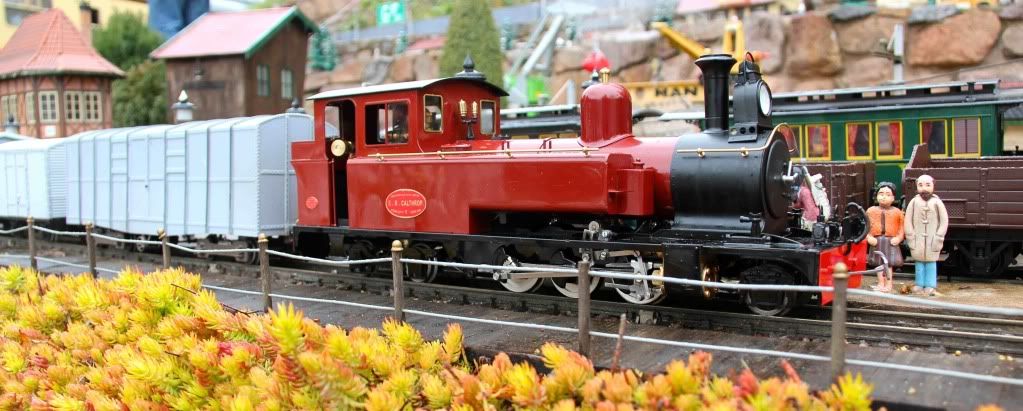 Fowler


Carrie


Lady Vandeleur


Sir Hanney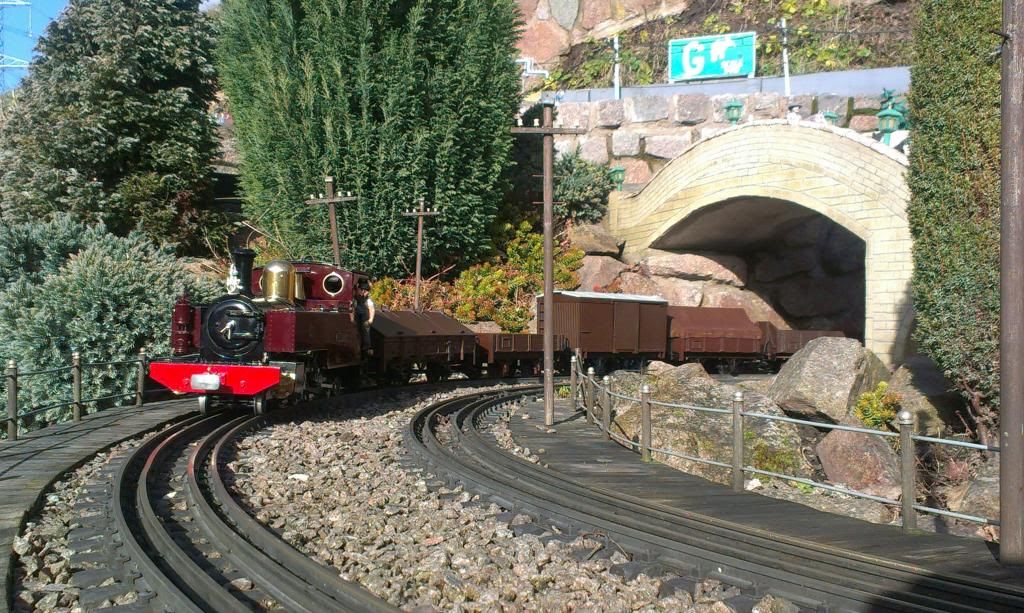 Tracey


Balham          *New Livery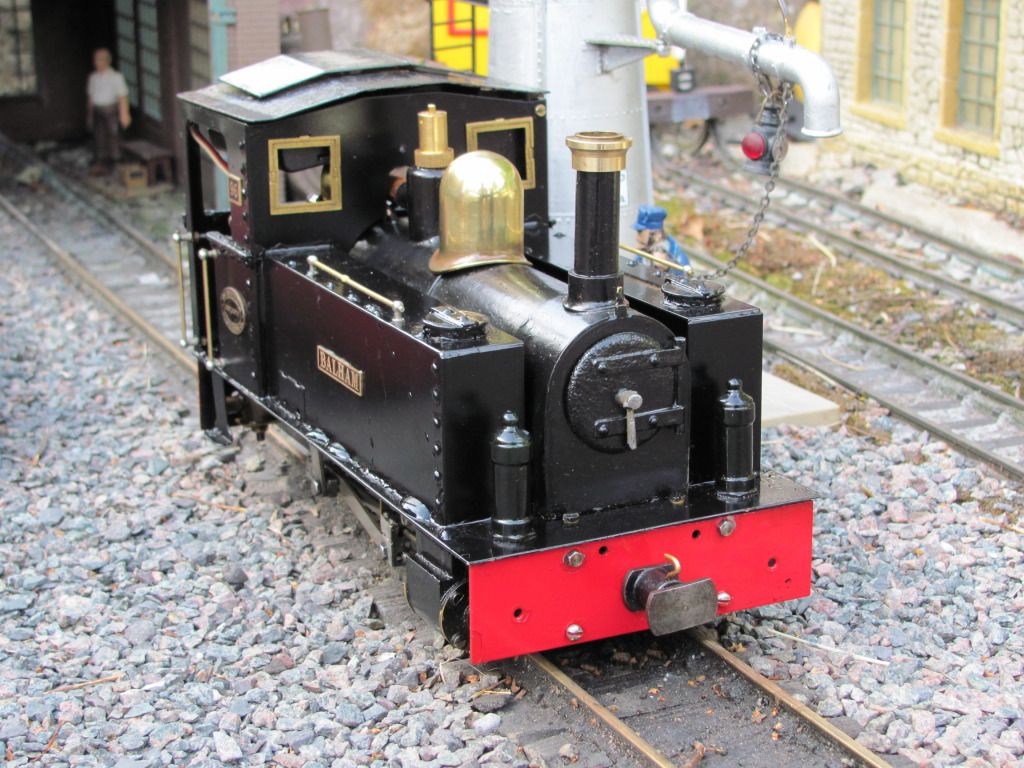 Europa


Chaloner

As well as all out Steam Engines operating on the layout, we shall have a display of traction engines including a visiting engine from Pine Tree Junction!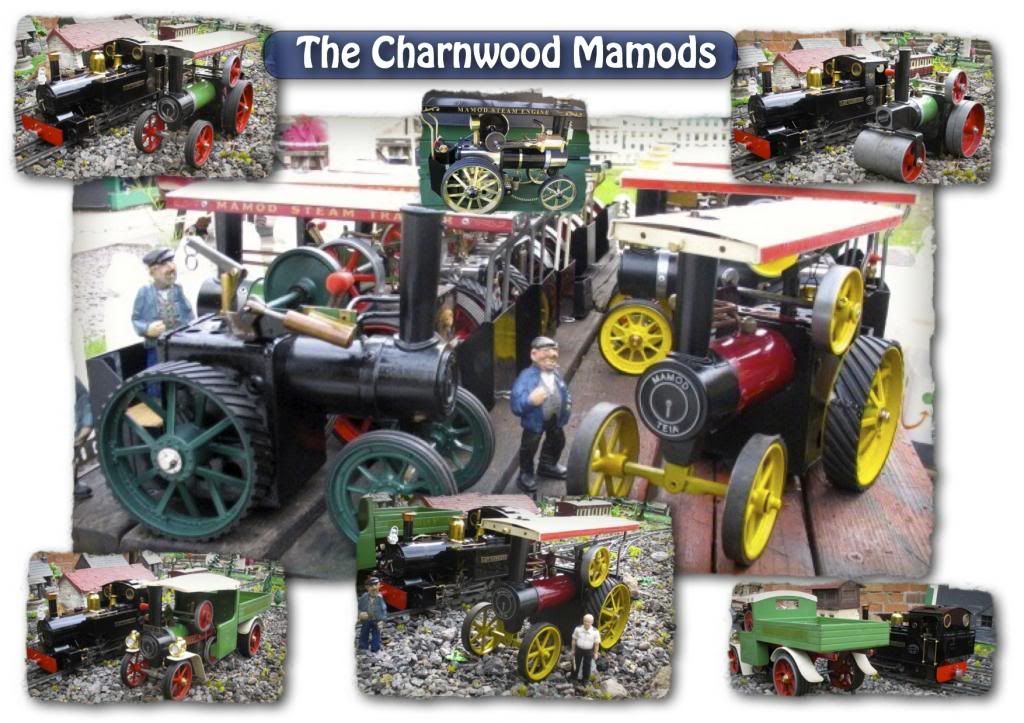 We look forward to seeing you on the day for another...